reach adventure seeking travelers with AWOL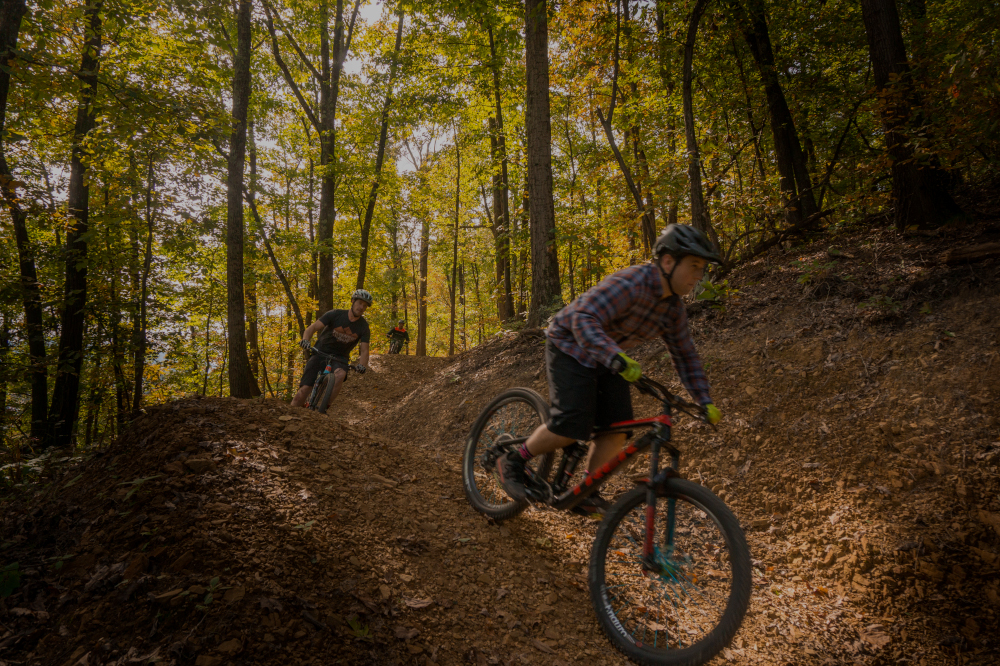 This Is A.W.O.L.
Hyper-focused on outdoor adventure travel, targeting millennials/multi-generational travelers, AWOL is the new standard of travel TV, made for the next generation of travelers. Premiering on Amazon Prime in 2019, AWOL is not about the host but about capturing genuine experiences, places, and stories, inspiring viewers to travel to, document, and share their adventures in these untapped locations. An episode of AWOL should feel familiar to long time visitors, locals, and newcomers alike. It's fresh, it's fun, it makes viewers want to get off the couch, get outside, try new experiences, flavors, and customs, and say 'yes' to those unforgettable moments of spontaneity that only happen when we travel and embrace the great outdoors.
ABOUT THE SHOW
AWOL - Air Water or Land is the newest travel series premiering on Amazon.com's streaming video channel, Prime Video, hosted by adventure traveler, Angel Verde. Each episode is focused on one geographic area.

Angel is a Honduran immigrant (and Air Force Veteran, Bonus!) with the rest of the AWOL team being just as diverse which gives you the opportunity to align with a brand who is made up of a highly sought after level of diversity lacking in the media, travel, and outdoor industry.

Amazon Prime Video places AWOL on one of the largest streaming networks in the industry reaching millions of subscribers. AWOL has non-exclusive distribution rights which allows us to package each season for broadcast syndication aftering it's original airing online.
Insider Notes
Angel and his team have decades of experience producing compelling visual content.

Most episodes of AWOL are shot in five to six days with a three person cast and crew.
Media Assets and services we can offer
In addition to product placement on our show, social media, and website, our professional video production team captures stunning b-roll footage that we can then deliver to you.
Organized by subject matter
HD, 1080p, 10 -bit, 4:2:2 video files

Destination ownership in perpetuity

Delivered on hard drive
We capture candid still images while on location that serve many uses. Whether for press or social media promotion, these images add even more value to the media assets we can provide.
All Photos Are Full-Size, High Resolution Images
(Large enough for most print needs)

2 - 4 Edited Photos From Each Location/Activity

Full Commercial Right for Use

Professionally Edited and Color Corrected
Fully edited commercial or social content
We're a content producing machine! Take things a step further and use our team and the locations we film in to help produce dynamic, on location commerical videos, or clever social video content.
Traditional Commercial Promos
Industry Reference
"Working with AWOL's team of professionals was a joy. From planning to execution, the process was made easy with strong communication and industry expertise. The response from our feature in AWOL on social media and the traveling public has been overwhelming. Angel has a passion for the outdoors that conveys superbly on camera and makes this a must-do project for all destination marketing organizations."
Maureen Kelley, Nelson County Virginia, Director of Tourism and Economic Development
"We can't wait to see Northeast Tennessee told the way AWOL and Angel tells stories. They were so easy to work with, on time and schedule every day. What a great crew."
Alicia Phelps, Northeast Tennessee Tourism Association, Executive Director
Our Past Clients
DEI - Diversity, Equity, Inclusion = It matters to us
Angel is breaking new ground as one of the only Latino hosts in North American travel media/TV and we believe in the importance of doing our part to show diversity, equity, and inclusion (DEI) in both the tourism and outdoor industries. Our team is diverse with immigrants, people of color, and LGBTQ all represented, and when it comes to how we film each episode of AWOL, DEI is at the top of our list of priorities. Working with AWOL, you can attach your brand to that same mission to spread diversity in underrepresented industries and in media.
Millennials are hyper-influenced by word-of-mouth and what they see on social media. Traveling more than any other generation in history, millennials are even boosting popularity of multi-generational travel. Although Millennials are our target, our content is relevant to Gen-X'ers, as well as active baby boomers who make many "bucket list" trips.
As the largest generation since the baby boomers, millennials want to connect to others and the world in an authentic way. They push boundaries, map out their own itineraries, prioritize staying in local neighborhoods, and make choices of services or brands that align with their values.
What they're looking for
EXPLORING
78% are looking for thrilling & active vacations, as opposed to lazy trips.
LEARNING & VOLUNTEERING
78% want to learn something new, where 32% seek non-religious volunteer opportunities as a part of their vacations.
EATING
98% want to experience the local cuisine, yum!
WHO IS AWOL REACHING
Singles, couples, multi-generational families

Ages 25 - 54

65,000k+ Income (140,000k +/- household )

College Educated

Top Ranking Countries: USA, UK, Spain, Mexico & Central America
Our metrics are gathered from our pilot episode which went live on Amazon Prime in August 2018.
Subscribers by Market(2017)
NORTH AMERICA: 31.8 Million
UK / EUROPE: 7.1 Million
Other: 6.2 Million
LATIN AMERICA: 1.5 Million
CURRENT RANKING
Search under, Outdoor Travel: First page hit
Reviews & Rating: 16 reviews, 5 star rating
Peak Watch Days: Tuesday & Thursday
PROJECTED SEASON 1 DESTINATIONS
Nelson County, Virginia

Northeast Tennessee

Currituck County, North Carolina
Angel "David" Verde
Host & Showrunner
Brian Yohn
Creative director and GRAPHIC DESIGNEr
David Franusich
DIRECTOR OF PHOTOGRAPHY
EMILY BARKER
PR & SOCIAL MEDIA
Lauren Fulton
Production Manager
Christina O'Connor
Series Co-Creator
Brand Partner Sponsorship Levels & SERVICES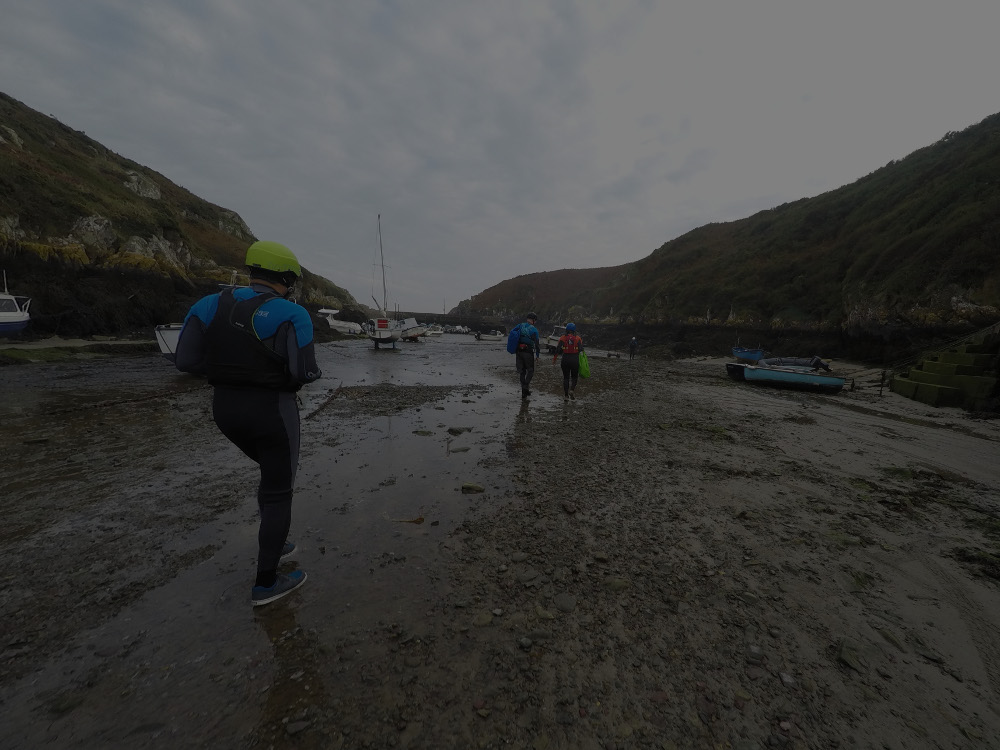 Season 1 Episode partnership Services & Pricing
Below are our basic brand partnership rates and general info of what each level includes. Speak to our team to negotiated specifics.
Think you'd like to get something a little different from varied levels of sponsorship? Let's talk! We love finding creative ways to work with our partners. It's all about everyone getting something they love and can use to grow.

LEVEL 1 PARTNERSHIP
$2,000.00 (available for multiple episodes)
Product placement in single episode of AWOL
LEVEL 2 PARTNERSHIP
$3,500.00 (available for multiple episodes)
All of the above

Single episode title sponsorship featured in title cards during episode
LEVEL 3 PARTNERSHIP
$5,500.00 (available for multiple episodes)
All of the above

Production and candid still imagines with commercial use rights in perpetuity
SINGLE EPISODE SPONSORSHIP
$10,000.0o
All of the above

2 unique online video promoted on A.W.O.L.s YouTube channel and/or Facebook featuring brand placement and sponsorship

B-roll footage from single episode including b-roll of product with full commercial rights in perpetuity
FULL SEASON TITLE SPONSORSHIP:
$50,000.00
Product placement in at least 2 episodes of AWOL

Episode Sponsorship title cards featuring Your Destination Logo with voice over twice in each episode

Episode Sponsorship Featured on Website, and in applicable press and online content

Production and candid still imagines with commercial use rights in perpetuity from multiple episodes

B-roll footage from multiple episodes including b-roll of product with full commercial rights in perpetuity

Press Release to all press contacts announcing partnership

Announcement of partnership/filming/episode in email newsletter

5 unique online video promoted on A.W.O.L.s YouTube channel and/or Facebook featuring brand placement and sponsorship

1 - 30 and 1 - 60 second promotional spot for online or broadcast use (your choice).

Sponsored content on Social Media and airwaterorland.com website promoting or spotlighting your brand.
In-Kind/Trade/Exposure Partnerships
It takes thousands of dollars and hundreds of working hours from our very small, yet immensely talented team to produce a single episode of AWOL. We invite or pursue partnerships with like minded brands who not only want to use the AWOL TV series as a vessel to reach new customers and acquire quality media content for marketing, but also to collaborate in a equal partnership that both our brands can be proud to be apart of. We are always open to negotiating ways to work with amazon brands and know we can produce strong content that you'll benefit from. With that said, in-kind, trades, or exposure only deals not only put a strain on our already limited financial resources, it supports a practice that takes advantage of creative professionals who are trying to make a living or build their careers. Therefore, we respectfully decline any such offers that are not paid and cover known expenses we'd face to place your brand inside our show but welcome all brands to reach back out when the opportunity for a paid-partnership is available.

~ Angel & Team AWOL.